Designer Nursery Registry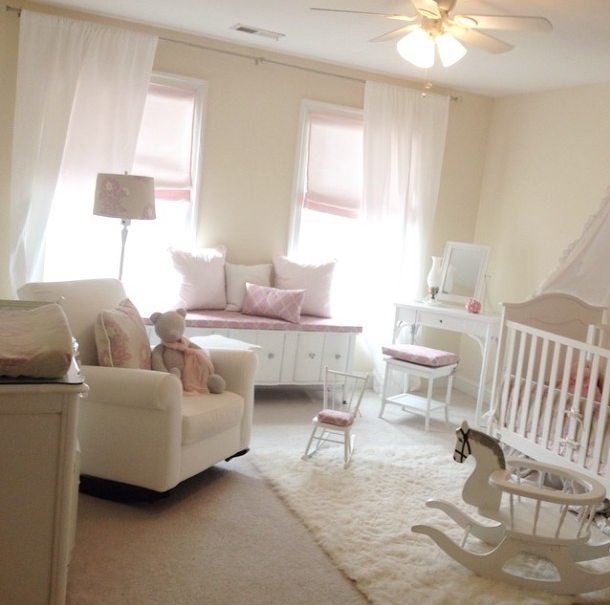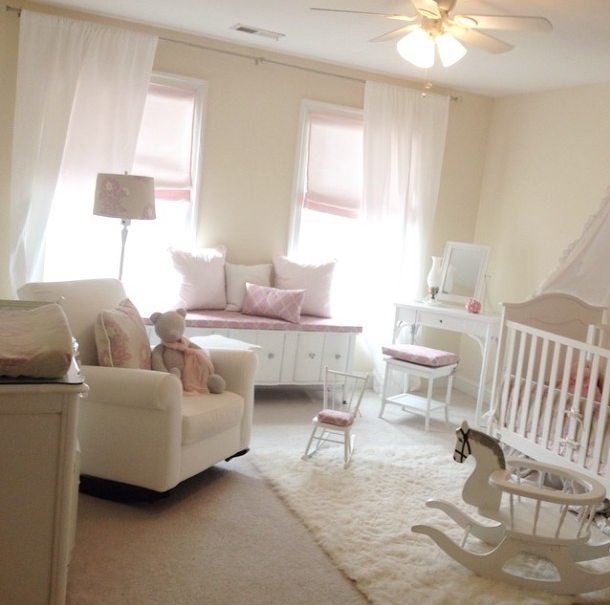 Designer Nursery Registry
3D Nursery Design and Registry.
Do you need help designing your baby nursery? Do you not want to be confined to only one store to register? Would you like your friends and family to be able to purchase baby furniture and nursery decor all in one place?
I can help!
Together we can create your dream nursery! I will use your vision and inspirational photos to create your custom nursery design. You will receive the storyboard, a scale furniture layout guide and a private shopping page. I will provide you with a link to add to your shower invitations for friends and family to shop your selected furniture and decor items all in one place. Its that simple! Your friends and family will be able to see the nursery in a 3D format and decide what items they would like to purchase for you. They can chose to have items shipped to you or to themselves.