Aluminum W for Mirrored shelf (free shipping , no tax)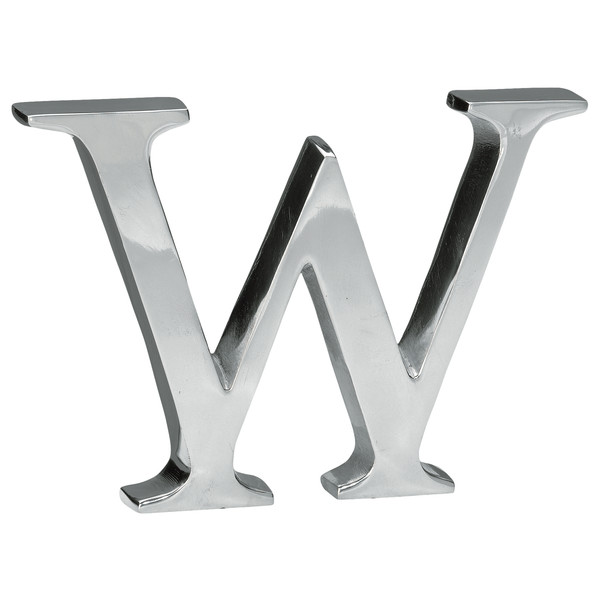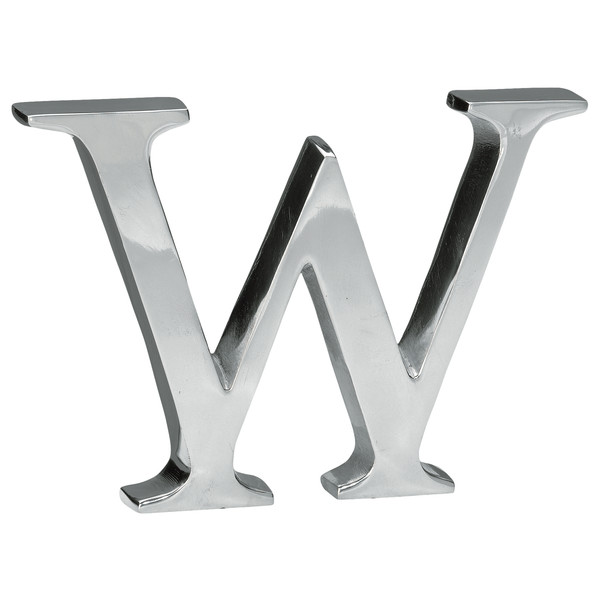 sold out
Aluminum W for Mirrored shelf (free shipping , no tax)
Peaceful Home Decor has to follow each venders return policy. (Please see below)
Wayfairs Return Policy
You may return an item for a refund of the merchandise total within 30 days of delivery; all you need to do is ship the item back to us. Return credits are issued within 24 hours once the item is received and inspected. Please note, if you return an item the return shipping costs will be deducted from your total refund amount.
For some products, we offer a modified version of our return policy. If you are ordering one of these items, please click the link below to learn more about its return policy.
Mattresses

Rugs

Luggage & Bags
If your item arrived damaged or defective, we are happy to arrange for a prompt replacement. Click here for more information.
Return Eligibility
Items must be in new condition and in the original packaging to qualify for a refund (please do not assemble or modify the product in any way). The few exceptions that cannot be returned include:
Clearance Items

Gift Certificates

Personalized Items

Items Marked "Non-Returnable" (clearly indicated on the sale page before placing your order)
Extended Holiday Return Policy!
You have until January 31 to return orders placed between November 1 and December 25. Please note, you will be responsible for return shipping costs. If you receive an item that has a problem, please report the issue through Account.
Return an Item or Order- Contact Kelly as soon as possible if a return or exchange needs to be made.
What if My Order Arrives Damaged?
We package all of our products well so they arrive on your doorstep snug, safe, and secure. We double-box many items, and we refuse to sell products that are easily damaged during shipping. If an item does arrive damaged or with parts missing, please notify us within 30 days. We're happy to send you replacement parts as soon as possible.
For instructions on how to order replacement parts, please see "

Ordering Replacement Parts

."

If you ordered by Truck Freight or White Glove, please note the instructions below.
Our Truck Freight and White Glove return policy.
When you sign for delivery, even if the package appears only slightly damaged, please write "Package Damaged." If the package looks significantly damaged, you may refuse delivery. In this case, please notify us so that we can expect the return shipment. Once the package returns to us we will send you a new one

right away

.

If you have already accepted the package and notice missing or damaged parts, please contact us right away and we will ship you replacement parts free of charge. We usually only have a 48-hour window to file freight claims. If we cannot replace the parts, our carrier will pick up the original package and we will send you a full replacement.

If you decide you do not want parts or a replacement unit, you can return the item under our standard return policy.

If you received a damaged product or the wrong product and we cannot solve the issue with either a full replacement or replacement parts, we will pay to return the item us, on top of the refund.

If your product has a manufacturer's defect, we can either replace the defective part, or, if necessary, the entire unit.

We select only the most reliable, highest quality products and the most reputable manufacturers to work with. If you have any issues or questions, don't hesitate to seek our

many resources

.
Ordering Replacement Parts
Contact Kelly as soon as possible to order replacement parts.
Large Appliance
Buying a large appliance is a big investment, and we want to help ensure that it's a perfect fit for your home.
When your appliance arrives, we encourage you to take the following steps:
Inspect the box for damages.

Make sure the appliance's product name and model number matches up with your order confirmation.

Upon removal of all packaging, inspect the appliance. If you received the wrong one or it arrived damaged, do not accept delivery: alert your delivery representatives and contact Wayfair immediately so we can arrange for a prompt replacement.

Keep in mind that as soon as your appliance is installed, it cannot be returned.
If the appliance you ordered arrived as expected, yet you'd like to make a return:
You may return your appliance for a refund within 30 days of delivery so long as it hasn't been installed, and it is returned in its original packaging. Simply contact Wayfair prior to making your return. Return credits will be issued within 24 hours once the appliance is received.
Please note that return shipping costs will be deducted from your total refund amount. In rare cases, a manufacturer's restocking fee may apply.
Mattresses
Our 30 Day "Sleep Soundly" Mattress Guarantee assures you will receive the best mattress for you. The change from your old worn out mattress to a new, supportive mattress can feel very different at first. If you aren't satisfied with its feel then, call our mattress experts and we can exchange it for a brand new mattress within the first 30 days you have it. All it takes to get that new mattress is a $149 processing and pick-up fee. If your new mattress is more expensive than the original, we just ask that you cover the difference in price too. Some additional details:
Applies only to TEMPUR-Pedic®, Stearns & Foster, Sealy®, Sealy Posturepedic® and Optimum™

We can only exchange a mattress one time
Rugs
The thought of unwanted furniture keeps us up at night, so we offer the World's Best Rug Return Policy to ensure that you and we sleep easy.
We do not refund the cost of additional shipping if the shipping was not initially free (e.g. next-day delivery charges)

If the rug or rug pad is damaged, we will replace the rug free of charge. If you do not want a replacement, our standard return policy will apply.
Luggage & Bags
Free shipping both ways.* You can return unused luggage and bags for any reason within 30 days of receiving them for a refund of both the purchase price and the shipping and handling costs. (*Luggage shipped to Canada is not eligible for free returns.)
Clearance Items
As stated at the time of your purchase, clearance items cannot be returned. However, if you received this item and find there is substantial damage or some other issue, please get in touch with us. Of course we want to be fair.