Bath salts Rose (2.5"Dia )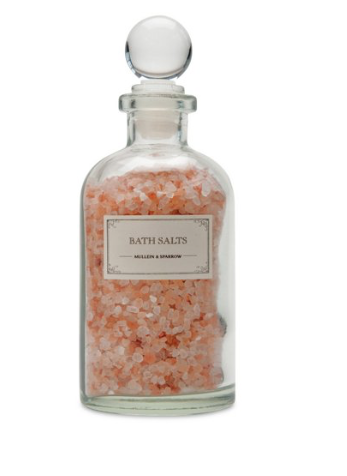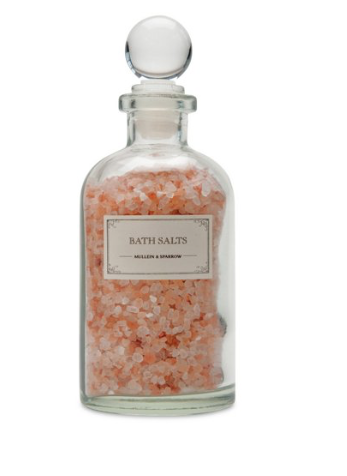 Bath salts Rose (2.5"Dia )
Price includes tax and shipping charges.
Size:
2.5"W x 2.5"D x 6.25"H
Made of:
vessel, glass
Scent:
rose, vetiver
Ingredients:
Himalayan pink salt, organic vanilla extract, essential oils of patchouli, orange, organic black pepper, organic vetiver, and rose
Featuring a sensual, floral aroma, these mineral-rich bath salts can be used to ease the mind, soothe the body, and restore the spirit. Made in the USA.